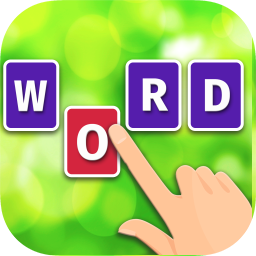 WORD TANGO
A relaxing word puzzle game in 14 languages

Word Tango is a relaxing word puzzle game. The rules are fun and very simple: the game shows words with missing letters. Letters can be dragged to the empty positions to complete the words. The goal is to find the correct words and proceed to the next level.

Word Tango is played without time-limit. It has an infinite number of levels, randomly generated for the player. The Player can earn extra coins by completing chapters and missions.

Play in English, French, German, Dutch, Danish, Irish, Welsh, Scottish Gaelic, Cornish, Manx, Breton, Icelandic, Faroese or Frysk. When the player has completed a level he can see the english translations of the words. Word Tango is a great and fun tool for language learners.

WORD TANGO is available as a free download on the App Store and Google Play store, so get it now and have fun ! :-)

For more information, follow us on:
twitter: @wordtango1
facebook: www.facebook.com/@smilingcub
Instagram: www.instagram.com/smilingcubestudios
or contact us info @ smilingcube.com